WE SELL GIFT CARDS, CALL US AND WE WILL SHIP IT ANYWHERE

Tired of
conveyor-style

, corporate chain spas?

Welcome to Spa VIOLASOLE !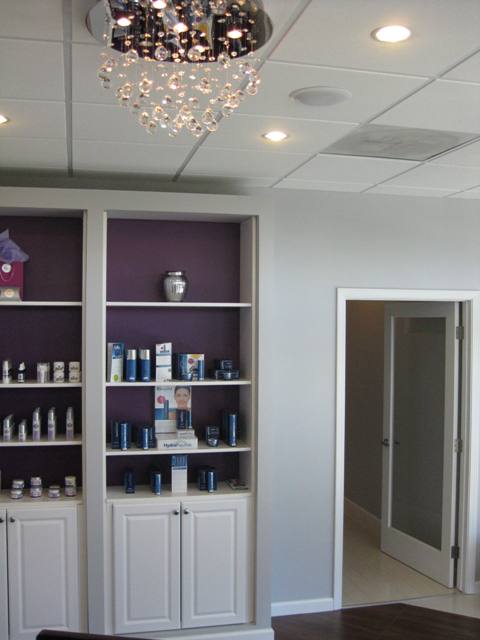 Spa ViolaSole is a boutique owner-operated facial spa in the heart of Brentwood offering ultra-effective facials and premium waxing in a luxurious, urban and relaxing atmosphere. Our attitude is "no-attitude" and our environment is clean, fun and unpretentious.
We have a true passion for health and beauty and consider ourselves "outside of the box" thinkers. We don't believe in "cookie-cutter" treatments and that's why all of our services are customized to fit our guest's skin type and condition, goals, expectations, and lifestyle. We don't follow the trends in the industry – we set them!
Spa ViolaSole offers very unique treatments that are result- and technology driven but provide a touch of pampering spa experience at the same time. Our facials utilize the latest technologies like Hydrafacial™, Oxygen, Diamond microdermabrasion, and LED light therapy.
We are also absolute experts in waxing and only use premium hard and soft wax.
With our extensive knowledge of product ingredients, we carefully select what we want to use on our guest. We will only carry and sell product we personally believe in. We offer highly effective brand name and private label skincare products with CLEANEST ingredients possible. Our shelves do not feature items with poor formulations, animal testing, or scientifically unproven claims or blatantly misleading information.
We, owners of Spa ViolaSole Irina Lexandra Berchik and Kathryn Serviss, have over 25 years of experience each and are graduates of the best esthetics programs in the country. We constantly pursuing continuing education and have gained the best techniques and skills from working and learning around the globe. We have worked for major spas in luxury hotel chain, where we held Lead esthetician and Educator positions and participated in opening new spas worldwide), cosmetic companies, and dermatology practices (where we advanced in the medical aspect of esthetics). We were also directly involved in treatment innovation, product and equipment research and testing for different companies.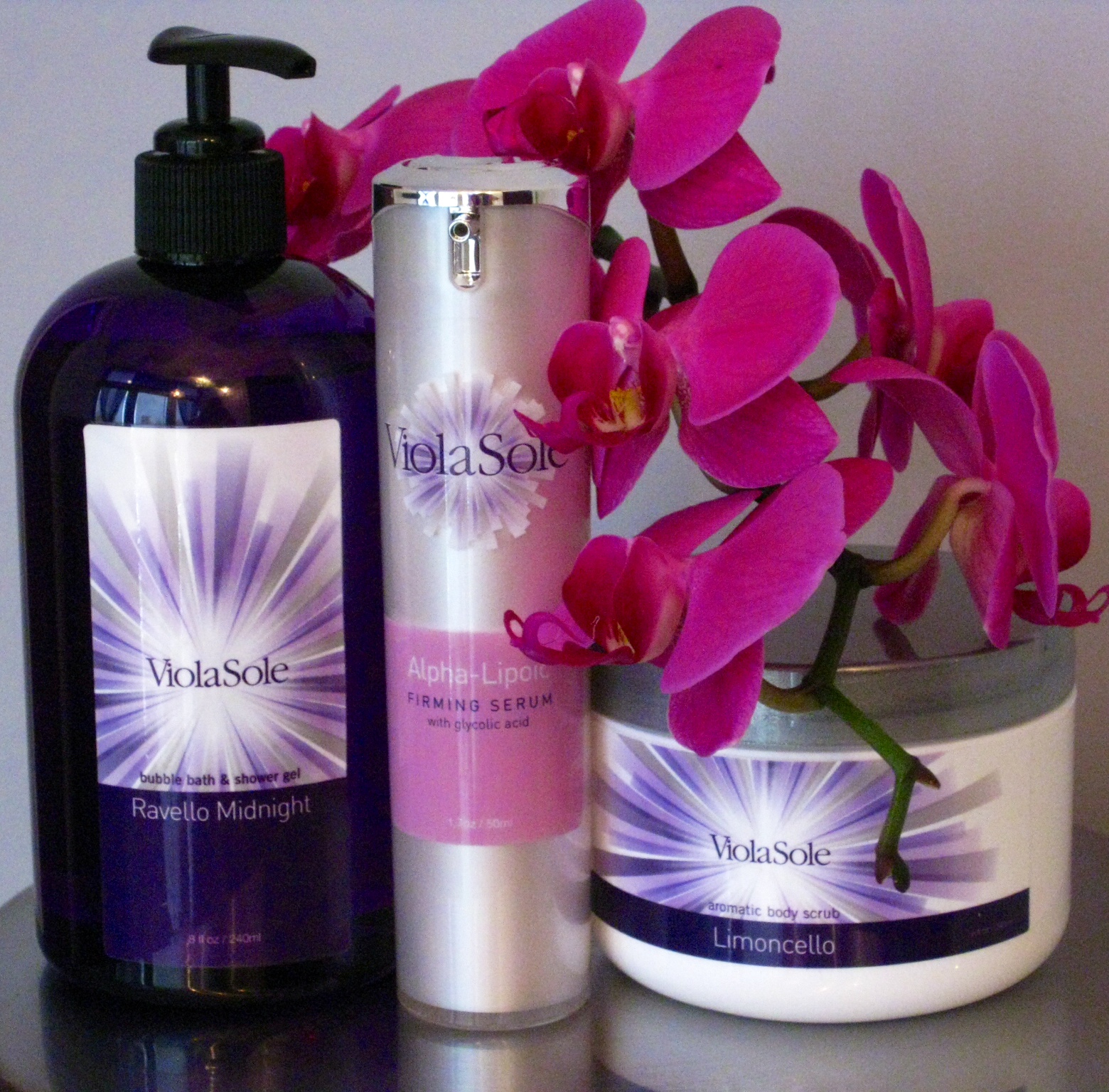 We have written numerous articles on various skin care issues in publications like New Beauty, Health, Self, Harmony and Women's Health, and were featured on several TV segments as skincare experts and educators.
We love, value and genuinely care for our client. We believe in a long lasting relationship between you and us and invite you to visit Spa ViolaSole.
Spa ViolaSole 11677 San Vicente Blvd, Ste. 300 Los Angeles, CA 90049
Brentwood Gardens Plaza